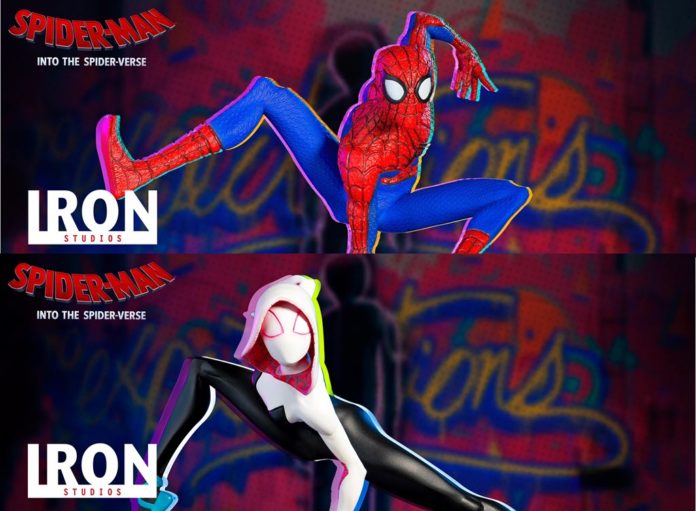 Iron Studios prosegue a presentare le statue tratte da "Spider-Man: Into The Spider-Verse".
Dopo Spider-Man Noir e Spider–Ham è ora il turno di Spider–Man e Spider–Gwen
Sempre realizzate per la linea BDS Art Scale 1:10 sono alte circa 20cm ed entrambi i personaggi avranno una seconda testa alternativa senza maschera.
La disponibilità è prevista per metà 2020 ad un prezzo indicativo di 129€
Le statue, fino ad oggi presentate, tratte daSpider-Man: Into The Spider-Verse".
I prodotti della Iron Studios sono distribuiti da