Oggi giornata del Black Friday in tutto il mondo si scatenano le offerte ed anche le società del mondo del collezionismo si adattano.
Pure Arts, azienda nuova alla ribalta nel mondo dei collezionisti propone interessanti sconti:
Da oggi fino al 2 dicembre, sconto del 45% sui prodotti della linea Court of the Dead usando il codice : COTD45 .
All-time deals during BFCM (Nov 29-Dec 02) 45% off COTD from Fri Nov 29 – Mon Dec 2 [Code: COTD45]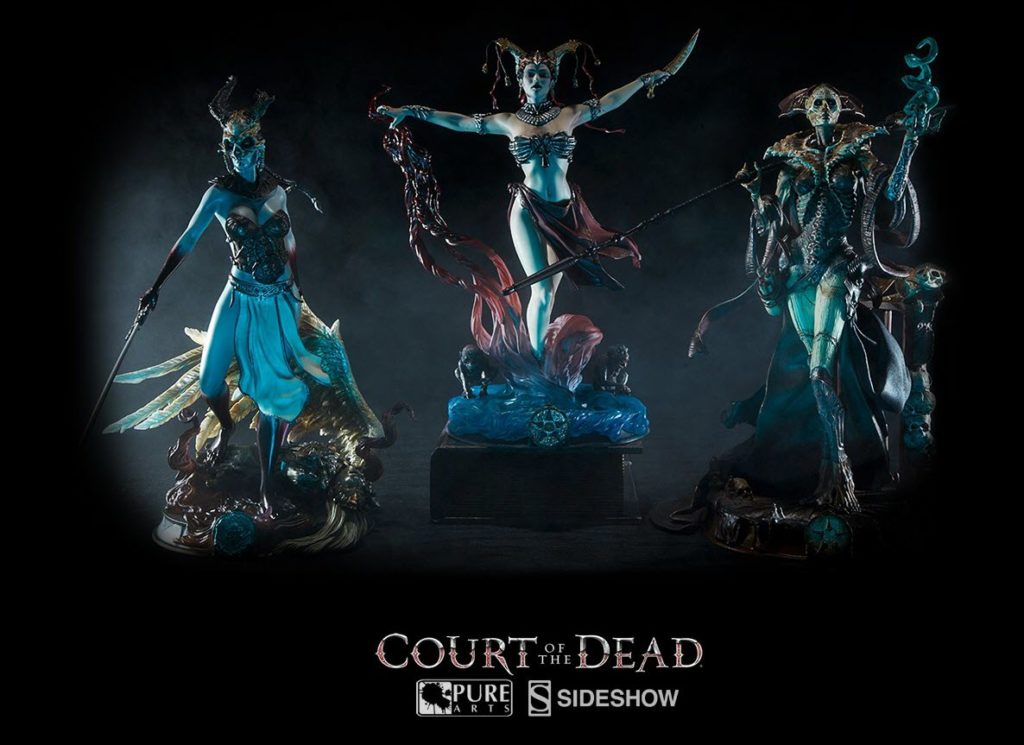 50% di sconto da venerdì 29 a lunedì 2 dicembre su tutti i prodotti Rugby World Cup (RWC). 50% off RWC from Fri Nov 29 – Mon Dec 2 [no code needed]

Domenica 1 dicembre sconto di 75$ sulla statua di Yhorm in scala 1/18 usando il codice Yhorm75 e sconto di 150USd su Yhorm 1/12 usando il codice Yhorm150.
Sunday, December 1st $75 off Yhorm 1/18 only Sun Dec 1 [Code: Yhorm75] $150 off Yhorm 1/12 only Sun Dec 1 [Code: Yhorm150]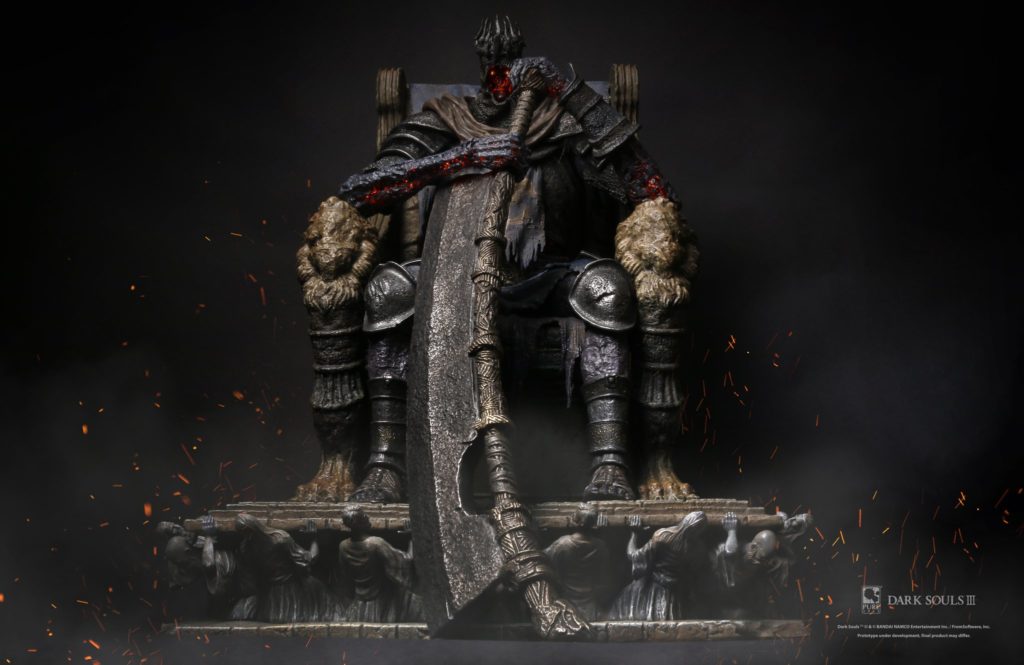 Lunedì, 2 dicembre sconto di 100$ su tutti i prodotti con prezzo oltre i 400$ usando il codice Cyber100.
Monday, December 2nd $100 off all products over $400 only Mon Dec 2 [Code: Cyber100]