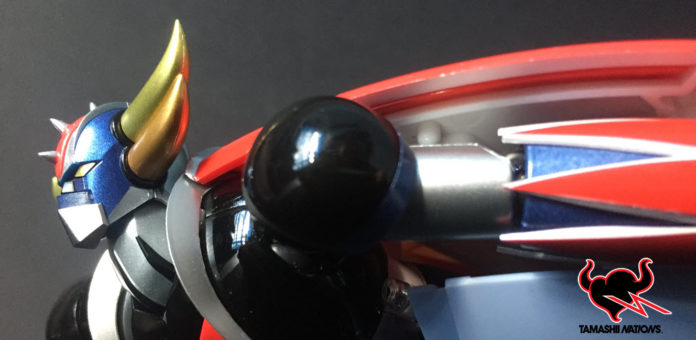 Manca oramai poco all'uscita del nuovo set denominato Grendizer Soul of Chogokin GX-76X Spazer Set ed ecco per i nostri lettori alcune immagini in anteprima di come funziona l'installazione del Grendizer dentro lo Spazer e cosa contiene la confezione.
Soul Of Chogokin GX-76X Ufo Robo Goldrake Set D.C. avrà un prezzo di vendita suggerito è di 140€.
Vi lasciamo alle immagini di questo fantastico set che è in arrivo tra poche settimane presso il distributore Cosmic Group.