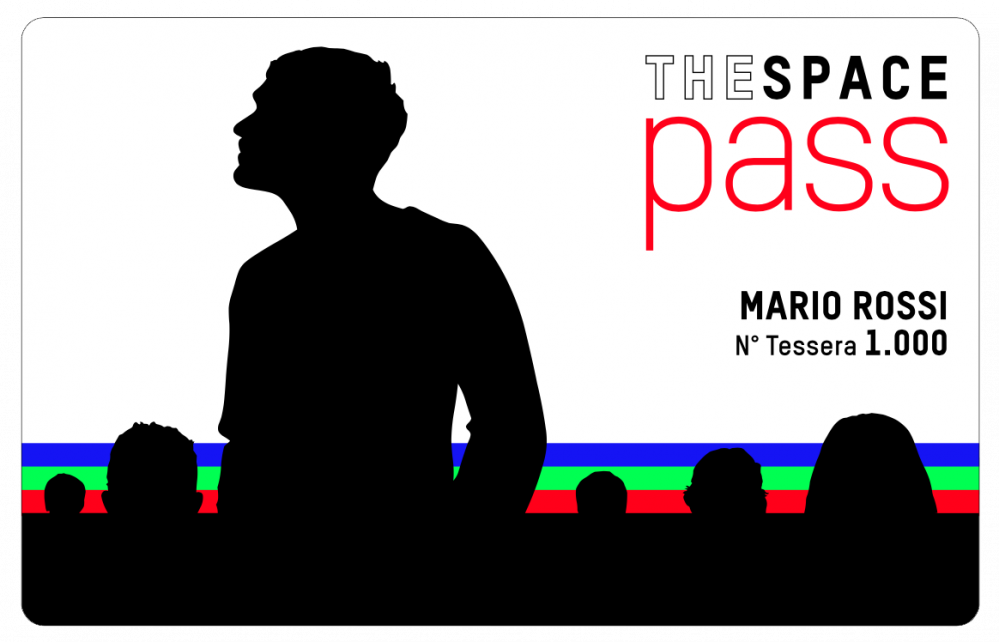 Un nuovo modo per andare al cinema. Arriva finalmente anche in italia la card con abbonamento mensile o annuale che ti permette di andare al cinema tutto l'anno in qualsiasi giorno ed orario.
The Space Cinema, lancia la The Space Pass in due versioni:



Per potersi abbonare visitate il sito www.thespacecinema.it. La tessera è nominale e deve essere sottoscritta per almeno 12 mesi con due possibilità di pagamento (mensile od annuale).
The Space Pass è in promozione con due mesi gratuiti se verrà attivata entro il 31 agosto.