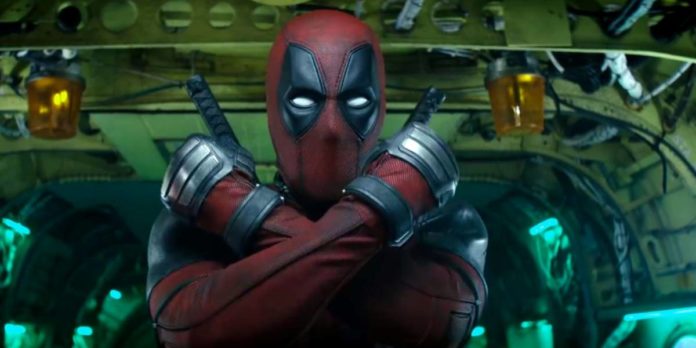 Ryan Reynolds ha anticipato il possibile arrivo di Deadpool 3 e dello spin-off dedicato alla X-Force.
Gli sceneggiatori, più precisamente Rob Liefeld durante la proiezione di Deadpool 2 per l'Academy of Motion Pictures and Sciences ci ha rivelato che si sta pensando per un terzo capitolo di Deadpool, e lo spin-off della X-Force è ancora in fase di sviluppo.
Ricordiamo che per adesso i progetti sono ancora nelle prime fasi embrionali visto che il prossimo anno ci sarà l'acquisizione della Fox da parte di Disney e bisognerà aspettare le conferme dopo la finalizzazione.