Sideshow è orgogliosa di presentare la sua nuova statua dedicata al crociato incapucciato. Questa nuova statua ritrae Batman in una posa semi-statica ma davvero imponente. Passiamo ora a vedere la gallery ed alcune features.

Ricchissimo di dettagli il nuovo Batman PF è un autentico Must Have per i collezionisti.
La novità di questa versione è il mantello completamente orientabile.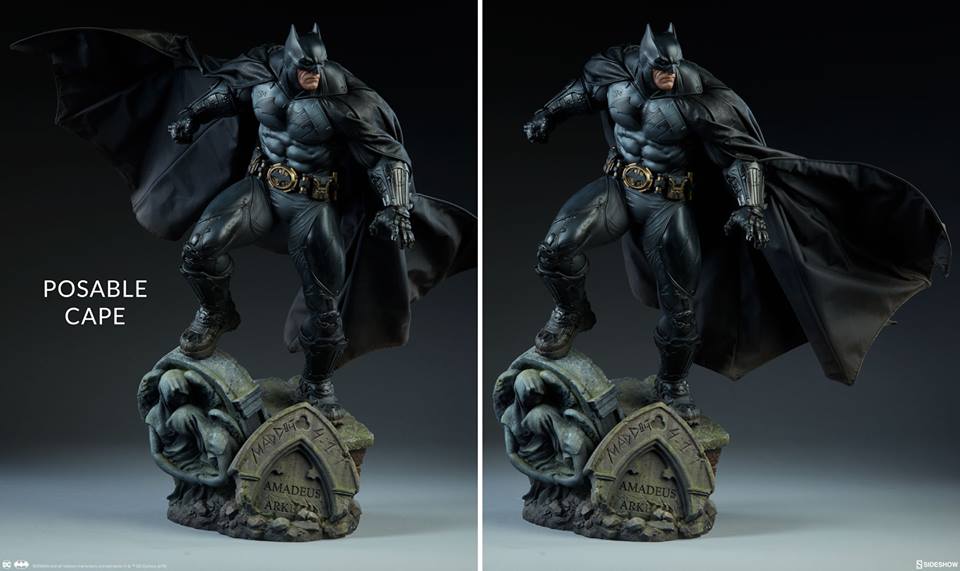 Presenti come al solito parti opzionali e aggiuntive nella versione Exclusive.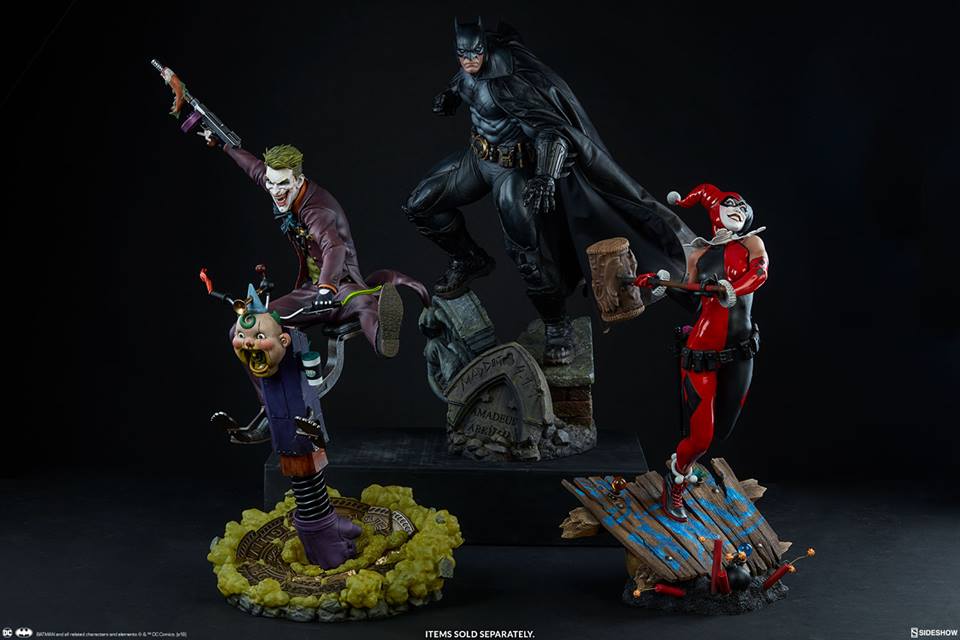 I preordini per Batman Premium Format™ cominiceranno Giovedì 29 Marzo. La collector edition costerà 585,00$ mentre la Exclusive 600,00$
Pre-orders for the Batman Premium Format™ Figure begin on Thursday, March 29th between 12pm-3pm PST. The Collector edition will be priced at $585.00, and the Exclusive edition will be priced at $600.00.